Club RGB

Club RGB is a bi-weekly thursday-night clubseries combining electronic music with audiovisual art. Located at Poing (Rotterdam), Elastiek programs exciting DJs and VJs in the main room and student-initiative WDKA AV-Hub curates an all-night art exhibition in the basement by visual artists. Each night alternates on a musical/visual theme color coded as Red, Green and Blue - timetravelling through the electronic spirits of the '80s until now.

Organisation

Elastiek: Rutger Nijkamp, Sebastiaan Verbeeten
WdKA AV-HUB: Tomasz Kulpiński, Julie Chirtes
Club Poing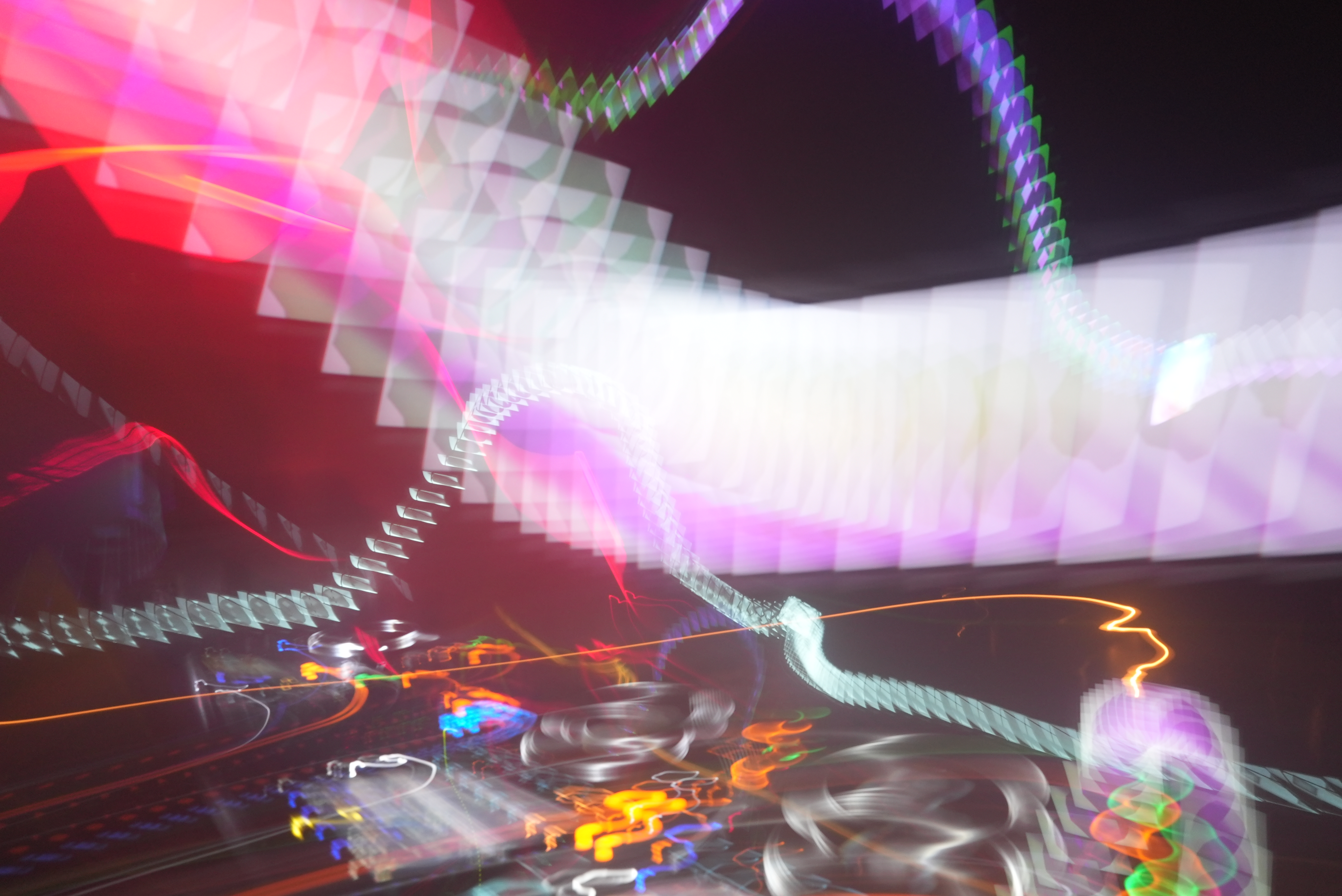 Photo Impression of Club RGB: Red - Opening Night, January 12, 2023 (Photo courtesy: Elastiek).
Club RGB is a platform for upcoming DJs, VJs and visual artists based in Rotterdam to showcase their work. If you are a interested in showcasing your work at Club RGB, reach out to Elastiek or WDKA AV-Hub in the links below.
Club RGB strives to be a community for people with a love for nightlife culture. Keeping entry prices low, it is our mission to keep nightlife and club-culture affordable and accessible for everyone.
Open Call: DJs & VJs
Open Call: Visual Artists